Industry Solutions – Record Management
Most businesses face numerous challenges with the management of critical and important data records. Document storage and records management at your own premises can be time consuming, expensive and difficult to manage. Why not free up your valuable office space and allow your staff to get on with your business.
Packing Boxes & Materials
Penrith Lock-Up Storage can provide you with all your packing supplies and storage needs.
Archive Storage and Document Destruction
We know storage and work with your business needs to safely store and archive business storage needs.
Forklift, Pallet Jacks & Trolleys
We have a number of Pallet Jacks and Trolleys for you to use for FREE while using onsite.
Complementary Trailer Service
We offer a complementary trailer to help you with the moving of your goods into storage.
Archive Document Management specialises in the secure storage, speedy retrieval and management of your business records in Penrith. Security of all of your information is taken seriously and we understand the need to keep this information private and secure from creation to destruction.
Archive Document Management helps all manner of industries to effectively manage your information and offer a cost effective way to manage the whole life cycle of your documents / files / records. Archive Document Management partners with your business to provide a safe, secure, confidential, accessible management and storage solution for all of your documents, Clients entrust us to store and manage a wide range of confidential information including:
Childcare Records Archives:
Statute of limitation – up to 21 years
Enrolment forms, including Authority to administer medication
Authority to access children forms
Accident / Incident reports
Childcare subsidy reports
Employment records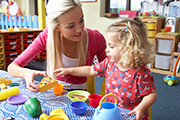 Legal Documents Safe and Securely Stored:
Numerous closed and inactive legal files take up huge amounts of space, let Archive Document Management help with the process of moving files offsite and keeping track of their exact location at all times
All client records, including wills, title certificates etc
Employment records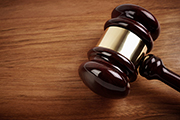 Past and Present Employment Records Archiving:
Terms of employment
Accident / Incident reports
WH&S (OH&S) compliance reports
Awards compliance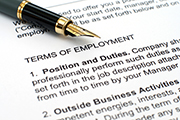 Medical Records Stored for Legal Requirements:
Archive Document Management understands that managing medical records differs to the process of archiving general business records. We can store individual patient files and deliver them in a hurry if required. Every medical record can be barcoded, which provides an accurate audit trail of the location and movement of such files.
Patient reports
Medicare audit compliance reports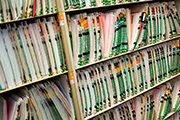 Transport & Logistics Management Documents and Records :
Client contracts
Consignment documents
Industrial awards and records
Employment records
WHS (OH&S) Accident / Incident reports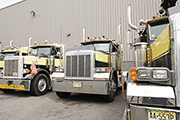 Hospitality and Employment Archives Correctly Stored and Retrieved:
Liquor and gaming compliance reports
Accident / Incident reports
Industrial awards and documents
Employment records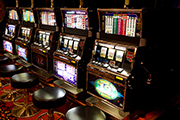 Manufacturing Documents and Archival Records:
Purchase orders / invoices
Accident / Incident reports
Industrial awards
Employment records
WH&S (OH&S) compliance reports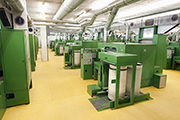 Estate Agents Documents and Reports:
Client records, including contracts, rental agreements etc.
Compliance for Dept. of Fair Trading
Trust account audits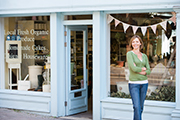 Consultants Reports, Records and Documents:
Client briefs and advice
Letters of appointment
Client agreements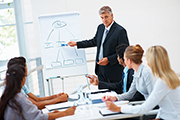 Document Destruction
Archive Document Management helps your business comply with the Privacy -Act and provide a secure destruction service
When your records reach their destruction date you want them destroyed as quickly as possible so you don't keep on paying unnecessary storage.
Archive Document Management will help you set up retention schedules and recording destruction dates when your records first enter our facility
Our system notifies us when any barcoded records / material are due for destruction and we will contact you for written verification
Expired records are securely destroyed and waste recycled
Destruction certificates will be provided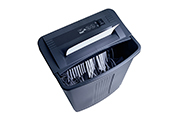 Pickup and Delivery Service of Your Precious Stored Records:
At Archive Document Management leave it to us to arrange collection of your confidential documents from your premises. >> Find out more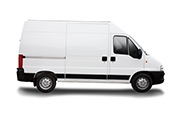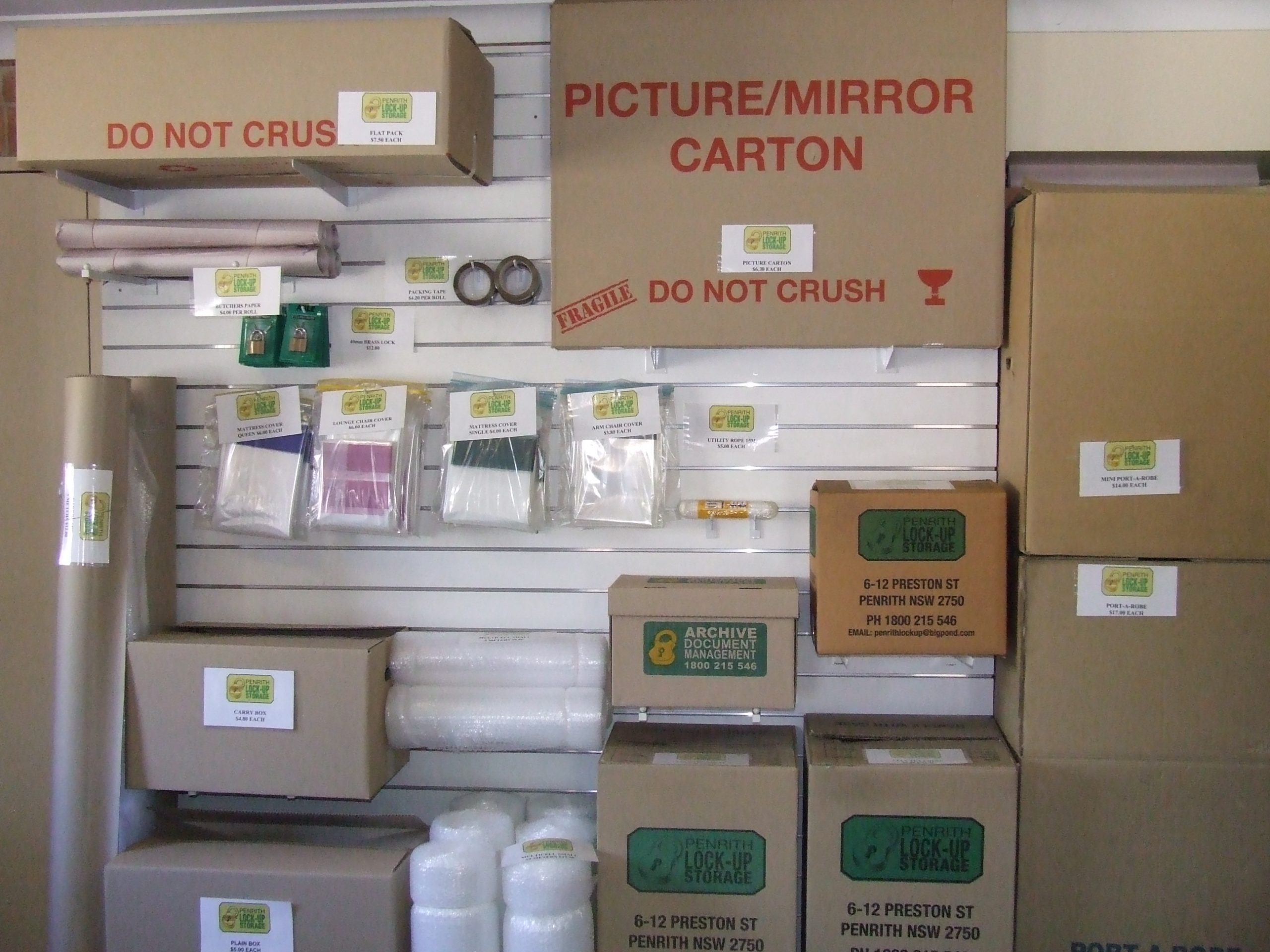 Within the Domestic and Business Storage Industry. Our counter personnel staff are self storage experts trained to provide you with courteous, responsive and personal service. At Penrith Lock-Up Storage Units you are a name, not a number.
In the self storage industry. Our friendly staff can provide you with the storage space that best suits your storage needs. They are trained experts in both domestic and business storage. At Penrith Lock-Up Storage Units you are a name, not a number.
Monday to Saturday
7:30am - 5:30pm

Sunday
9:00am - 1:00pm